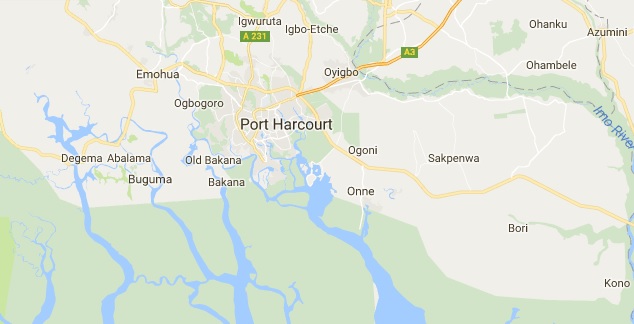 Port Overview
Onne is one of the many ports in Nigeria in operation since 1982. It is a major port in the region and has several quays with facilities for cargo ships up to 60,000 gross register tonnage. Her proximity to the eastern market is a big advantage for customers. The good road network makes access into the terminal easier compared to other ports and reduces risk of goods in transit from the port to the customer's warehouse or market. The terminal is fully equipped with a fleet of modern container handling equipment and the cost of doing business in Onne is highly competitive and customer friendly.
Vessel operators serving Onne

Currently there are a few carriers with service to Onne. With about two sailings a week to Onne, it is not an issue to find a suitable sailing with available space and equipment to Onne.
Latest Development News
Nigeria Customs is looking at extending the port operating hours to 24 hours basis. In order to beef up revenue generation for the Federal Government of Nigeria, there are plans to improve prompt clearance of cargo at the seaport.
AD&K Logistics have been assisting our customers for their shipments in and out of Africa since our incorporation in Singapore. Our experience with shipments to various parts of Africa is pretty established. Feel free to contact us for any shipments in relation to Africa.
More information on Onne:-
Information on Nigerian Ports Authority
24 hours port operations planned
Manifest to be submitted before vessel arrival to push towards 24 hours port operations
Cargo clearance now possible in 6 hours with proper documents in advance