Miami, United States of America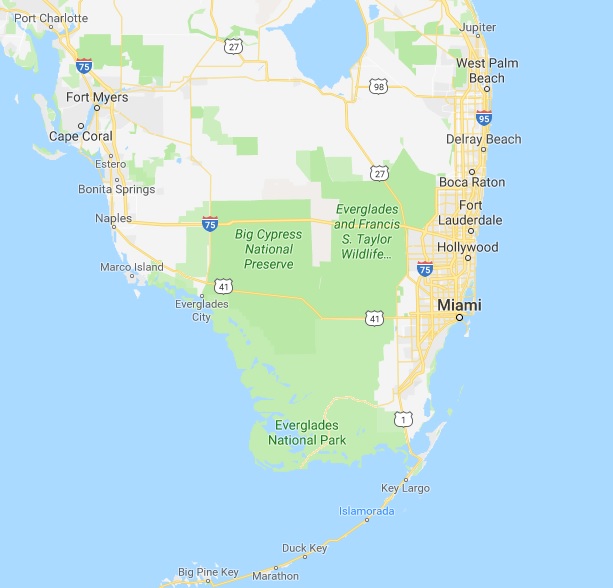 Airport Overview
Miami International Airport (MIA) is the primary airport serving the Miami area. There are over 1,000 daily flights to 167 domestic and International destinations. The airport is in an unincorporated area in Miami-Dade County, Florida. It is South Florida's main airport for long-haul international flights. It is a hub for the Southeastern United States, with passenger and cargo flights to cities throughout the Americas, Europe, Africa, and Western Asia. There are also cargo flights linking to East Asia. It is the largest gateway between the United States and south to Latin America, and is one of the largest airline hubs in the United States.
Miami airport is one of the largest airport in terms of handling cargo in the United States, and is the primary connecting point for cargo transfer between Latin America and the world.
Airlines serving Miami

Currently there are many various airline carriers with service to Miami. With daily flight options as well as direct and transit flights, it is really a matter of when is your shipment ready for collection.
There are many varies Acts in place for trade issues to protect the U.S. revenue, the U.S. economy, as well as the health and safety of the American people. Prior to your shipment, do check and ensure that your shipments are not in the controlled list. It is one achievement to secure a deal but it is quite a catastrophe if you realize only after the shipment arrives that it violates certain import regulations.
AD&K Logistics have been handling air shipments requiring express / priority services to Miami as well. Do feel free to contact AD&K Logistics for your shipment requirements.
More information on Miami:-
U.S. Customs and Border Protection
Rose inspections didn't stop during shutdown
U.S. Customs and Border Protection Seeks Public Input on the Future of Trade