Ouagadougou, Burkina Faso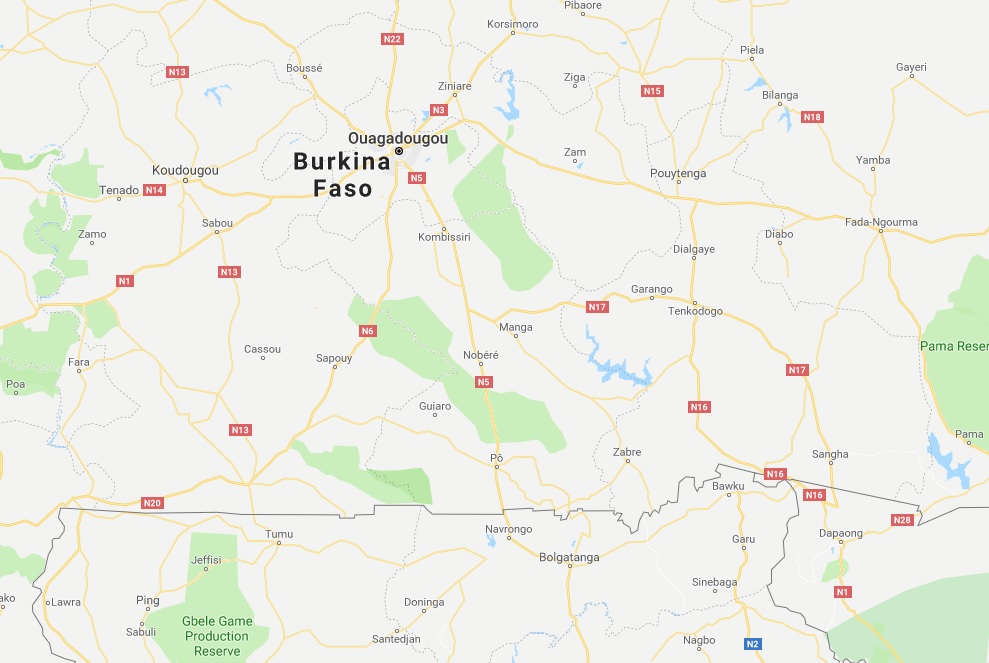 Inland Location Overview
Ouagadougou, also Vagaga, is the capital of Burkina Faso and the administrative, communications, cultural, and economic centre of the nation. Ouagadougou's primary industries are food processing and textiles. It is served by an international airport and is linked by rail to Abidjan in the Ivory Coast and, for freight only, to Kaya. There are several highways linking the city to Niamey, Niger, south to Ghana, and southwest to Ivory Coast. 
Operators serving Ouagadougou

Currently there are a few operators with service to Ouagadougou. With a well connected road system linking Ouagadougou to Abidjan, Lome, Tema and Cotonou, you can rest assure that your shipment will reach safely to your customer's warehouse. Do contact us for the best possible route for your shipments.
Latest Development News
Burkina Faso being a landlocked country, it relies on foreign ports. Bilateral agreements have been concluded between Burkina Faso and bordering countries equipped with port capacities. Despite of this, Burkina exports and imports still flow through the port of Abidjan, Lome, Tema and Cotonou. Lome transit port is mostly used by Burkina, Niger and Mali.
Burkina Faso is connected to neighboring capitals by tarred roads. It has over 2500 km of paved roads to total more than 15,000 km of road. The major cities are connected to the political capital by paved roads. Over 80% of imports and exports of the country are carried by road. The well established road network allows better benefit re partition of growth and is an effective means of struggle against poverty.
AD&K Logistics have been assisting our customers for their shipments to Africa for some time. Our experience with shipments to Africa is pretty established. Feel free to contact us for more information.
More information on Ouagadougou:-