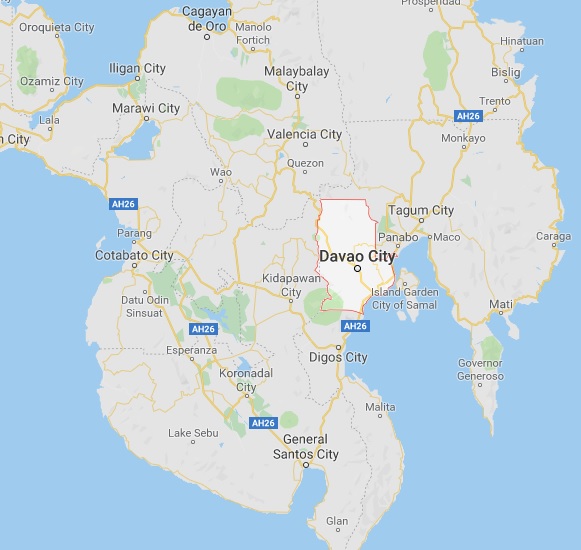 Port Overview
Davao Port or the Port of Davao is a seaport located in Davao, Mindanao island in the Philippines. The Port of Davao consists of a number of ports, all within the Davao Gulf which is part of the Celebes Sea, but its main office and seaport is located at Brgy. Sasa, Davao City. The Port of Davao is largely dominated by container cargo, raw materials exportation, bulk cargo, general cargo, and passenger traffic facilities.
Vessel operators serving Davao

Currently there are a few carriers with service to Davao. With as many as two sailings a week to Davao, it is not an issue to find a suitable sailing for your shipments to Davao.
Latest Development News
Slowly and steadily, Davao has been successfully increasing the tax and duties due from the various imports into the country through its facilities. The increased revenue also shows that the Bureau's effects in improving the efficiency of the Davao Port department have not been in vain.
With the increasing number of shipments being issued warrants of seizure and detention, efforts are put in by various people throughout the whole Bureau of Customs (Davao) to ensure that the rules and regulations stated in Customs Modernization and Tariff Act are properly abide by.
AD&K Logistics have been assisting our customers for their shipments in and out of various parts of Philippines since our incorporation in Singapore. Do contact us for any shipment queries.
More information on Davao:-
Republic of the Philippines Tariff Commission