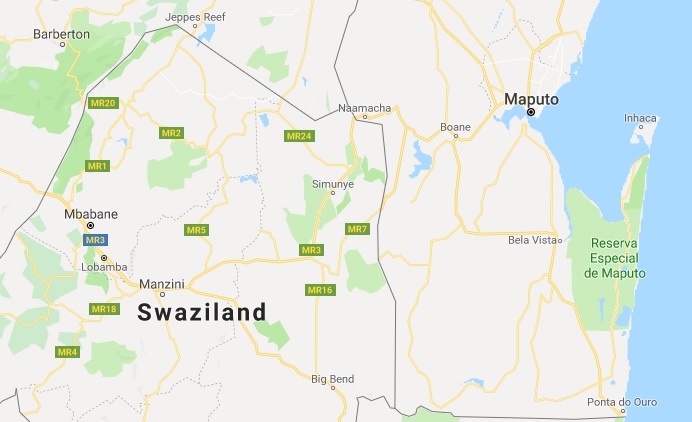 Inland Location Overview
Mbabane is the capital and largest city in Swaziland. It is located on the Mbabane River and its tributary the Polinjane River in the Mdzimba Mountains.
Vessel operators serving Mbabane

Currently there are a few carriers with service to Mbabane. With at least 3 connections by vessel, rail and truck to Mbabane, you can rest assure that your shipment will reach safely to your customer's warehouse.
Latest Development News
Swaziland is a landlocked country therefore she does not have her own sea port. Hence it is important for Swaziland and all the surrounding countries to have a proper coordinated transport sector programme and a regional road safety strategy. With these in place, it will then help to emphasize on standards and permits for the movement of goods and services among member states. This would in turn make movement of goods and services easier and smoother among the member states.
The Southern African Customs Union consists of Botswana, Lesotho, Namibia, South Africa, and Swaziland. They work together to ensure that all the member countries benefit from the agreed customs tariffs, rebates, refunds or drawbacks and trade related remedies.
AD&K Logistics have been assisting our customers for their shipments to Africa for some time. Our experience with shipments to Swaziland is pretty established. Feel free to contact us for more information.
More information on Mbabane:-
Registering a company in Swaziland
Import & Export Rules of Swaziland