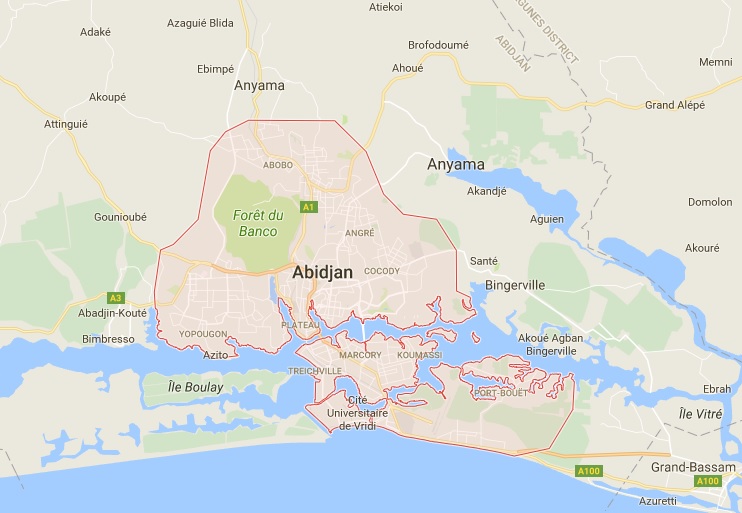 Port Overview
Abidjan, Côte d'Ivoire has the biggest port in the sub-region (West Africa). It is also the second biggest port in Africa with the biggest port being in Lagos. It is a container transshipment port and was opened in 1951 in the presence of the Minister of Overseas and Colonies at the time, François Mitterrand. The 15m deep Vridi Canal, where boats with large draughts can dock in the deep-water port.
With the deep water port, Abidjan is the economic centre of both the Côte d'Ivoire and of the whole region, including Burkina Faso and Mali. With the relatively established road network, it effectively increases its port activity and strengthens its position as a transshipment port. Many shipments from Burkina Faso, Mali and Niger are arranged through Abidjan.
Vessel operators serving Abidjan

Currently there are a few main carriers with service to Abidjan. One thing to note is that the requirements for every carrier to load any shipment is different.
Latest Development News
Berth congestion is increasing becoming an issue due to the increase in trading to Abidjan from the world. The rules for importing and exporting shipments to and from Abidjan changes from time to time. AD&K Logistics has been assisting our customers to send their shipments to Abidjan since 2004.
Feel free to contact us for your shipments to Abidjan.
More information on the congestion issue in Abidjan:-
Plans for new terminal to ease congestion