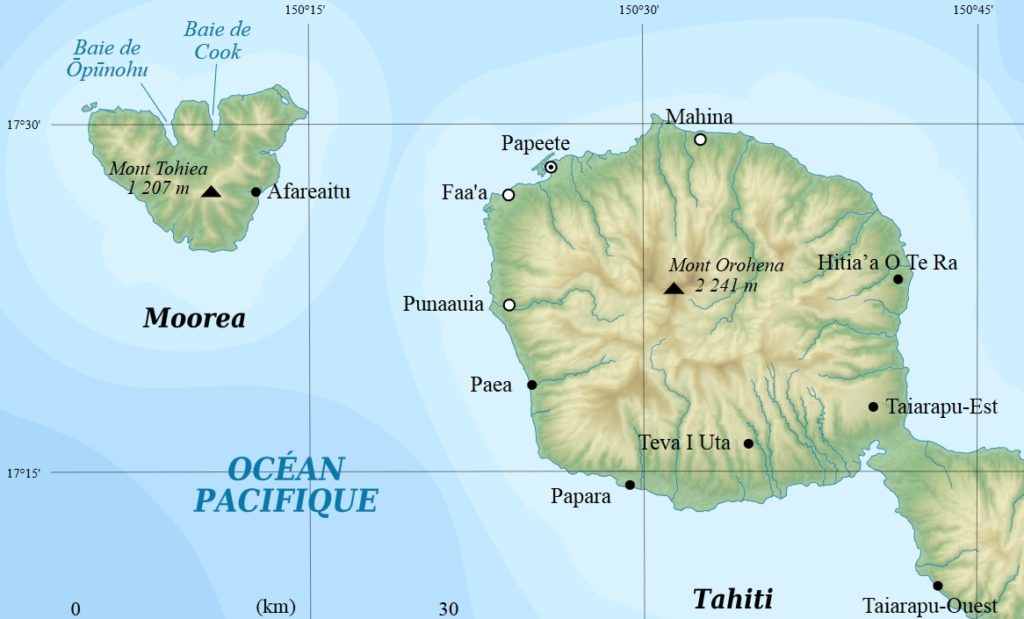 Port Overview
Papeete is the capital of French Polynesia, an overseas collectivity of France in the Pacific Ocean. It is the primary center of Tahitian and French Polynesian public and private governmental, commercial, industrial and financial services, the hub of French Polynesian tourism and a commonly used port of call.
Vessel operators serving Papeete

Currently there are a few carriers with service to Papeete from Singapore. Shipments are usually arranged with transit in major transit points around the region. Spaces are currently tight but do let us know if your shipments are firm. We would be able to work out earliest available slots for your shipments to Papeete.
Latest Development News
With the increasing sizes of freight ships, there is pressure for Papeete port to upgrade or expand to meet the demands to possibly enlarge the quays,
terminals, and servicing areas. The current capability of Papeete port is unable to cope with vessels with more than 2,300 TEUs.
Tahiti needs to carefully optimize its land usage given its limitations, by enhancing its efficiency among the many competing potential activities onshore and offshore. The Port of Papeete is not only an international trading port for all supplies. It also needs to balance its other roles for passenger ships, fishing and cruising industries, naval base, maritime safety operation center, ship repair services, and waste processing facility. It is more important to concentrate on maritime activities with high economic values at the moment.
AD&K Logistics have been tasked recently to assist our customers for their shipments to Papeete. Although it is not our common usual port of call, we still manage to clear all the relevant documents required and arrange the shipment smoothly. With our connections with all carriers, we are able to assist your shipments to any where world wide. Feel free to contact us for any queries for your orders.
More information on Papeete:-