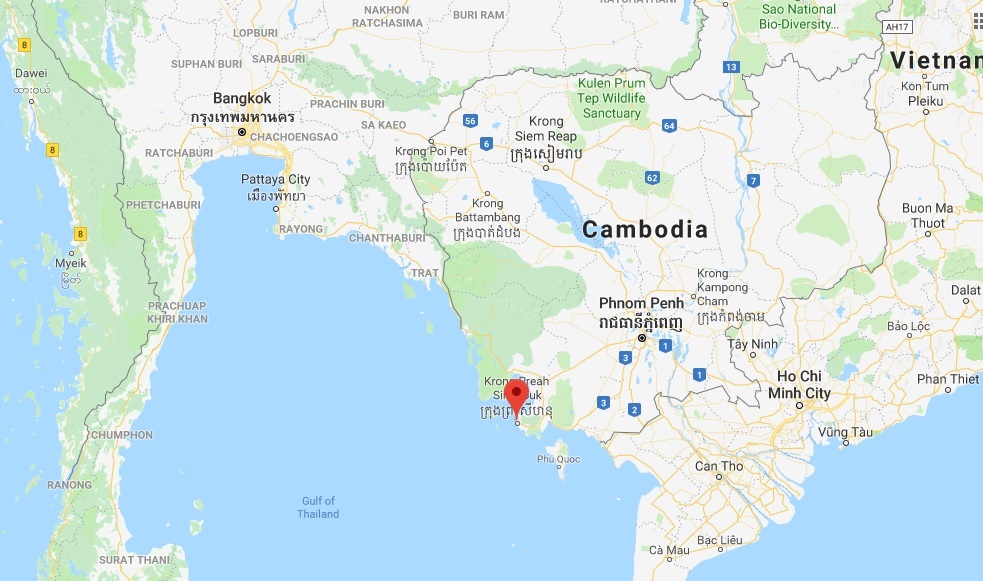 Port Overview
Sihanoukville is the main deep-sea port in Cambodia. Other ports in Cambodia include Phnom Penh and Keo Phos Port. The Sihanoukville port built in 1959 with a total capacity of 1.2 million encompassing the old french-built wharf and adjacent new facilities. Since then, there are efforts to continuously upgraded and extended the port and its facilities. There were several berths, a container terminal, a tanker terminal and an industrial effluent treatment plant added. Currently there are 9 berths available for medium ships with a maximum draft of 8.5 m (28 ft).
Vessel operators serving Sihanoukville

Currently there are 2 main carriers with service to Sihanoukville namely MCC Transport and RCL Feeder. Other carriers with service are mainly slotting space with these 2 main operators. There are currently 2 sailings a week. Due to various congestion and unforeseen circumstances, delays can be expected.
Latest Development News
There are constantly plans in place to further develop Sihanoukville in time to cope with the ever increasing trade. Plans are in place to cater for bulk and general cargoes. There are also plans in place to facilitate and stimulate the export of Cambodia agriculture products such as acacia, wood chip and dry tapioca chip.
AD&K Logistics have been assisting our customers for their shipments to Sihanoukville since our incorporation in Singapore. Our experience with shipments to Cambodia is pretty established. Feel free to contact us today.
More information on Sihanoukville:-
Development Plan for Sihanoukville
Plans for New Terminal at Sihanoukville Deep Sea Port
Loans to prepare Sihanoukville for future volume
Signing Loan Agreement for Expanding Sihanoukville Port