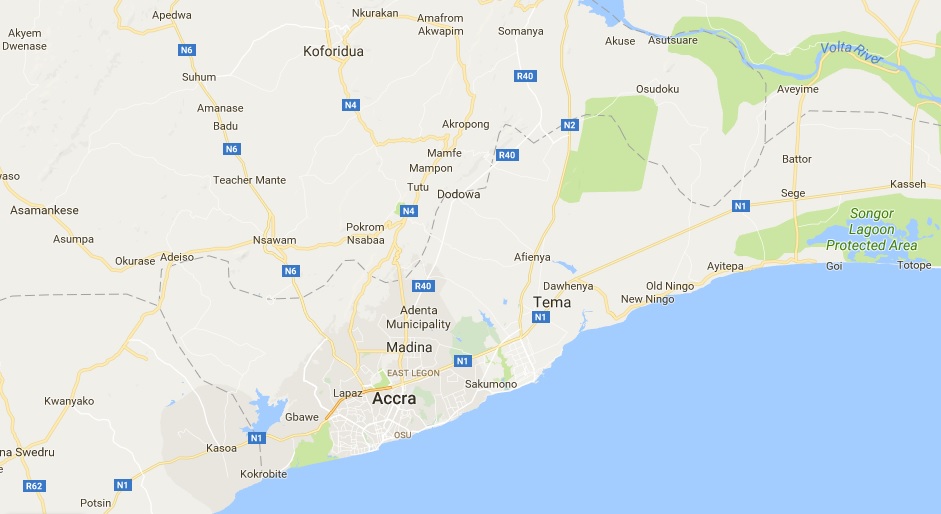 Port Overview
Tema is a coastal city in Ghana located in the neighborhood of Accra, right on the Atlantic coast. It is the largest port in Ghana opened in 1962, handles dry and liquid bulk, containers, reefer and break-bulk cargo. It is a developing business city, with a large port and excellent transportation communications. Tema serves both as a loading and unloading port for goods. It also serves as a major transit point for goods from land-locked countries to the north of Ghana. There are a few industrial enterprises producing aluminum, tin, cement, textiles, food and other products.
Vessel operators serving Tema

Currently there are a few carriers with service to Tema. With about three sailings a week to Tema, it is not an issue to find a suitable sailing with available space and equipment to Tema.
Latest Development News
With construction of the new port and logistics hub in Tema in place, it is likely to have huge benefits for the Ghanaian economy and the livelihoods of Ghanaian people when it opened in 2019.
AD&K Logistics have been assisting our customers for their shipments in and out of Africa since our incorporation in Singapore. Our experience with shipments to various parts of Africa is pretty established. Feel free to contact us for any shipments in relation to Africa.
More information on Tema:-
Ghana Ports & Harbours Authority
President of Tema vow to regain Tema's glory
APM Terminals signs MoU with Ghana
APM Terminals to assist in road safety to prepare for new port